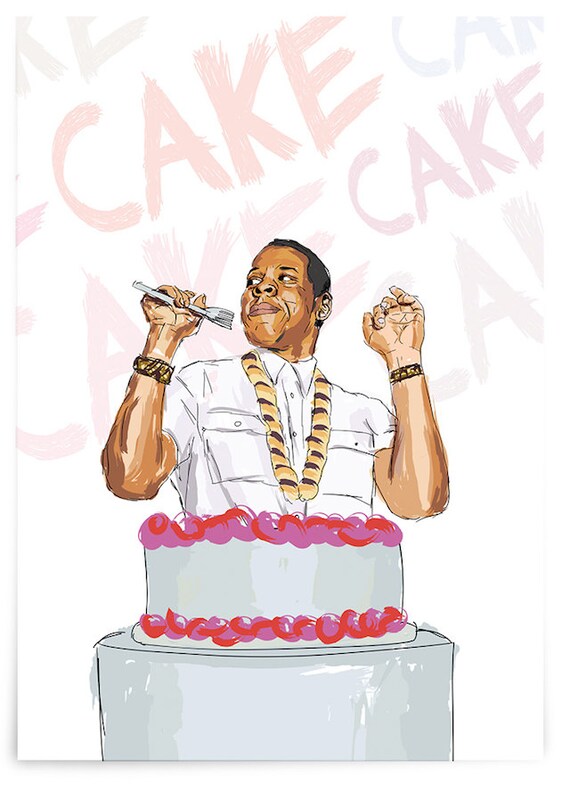 Happy 45th Birthday Shawn C. Carter!  Now is a perfect time for that Party Life DIY!
I love Jay-Z, Jay, Jigga, S Dot, Jayhova, Hova, Hovie, Hovito, Mr. Carter, Lucky Lefty, Iceberg Slim… I think I covered them all. It's always bittersweet when Jay Day rolls around because of the inevitable, but I will always cherish Hov's music and admire his ability to express himself lyrically. Happy Birthday Hov!
Here are some perfect Jay Day gifts to celebrate Mr. Carter.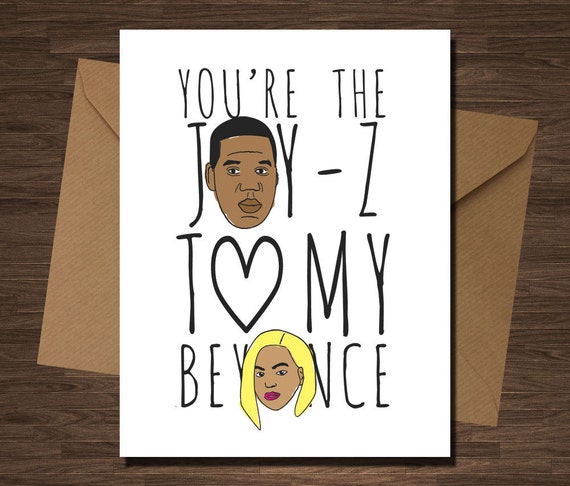 You're the Jay-Z to My Beyonce greeting cards [$5.42]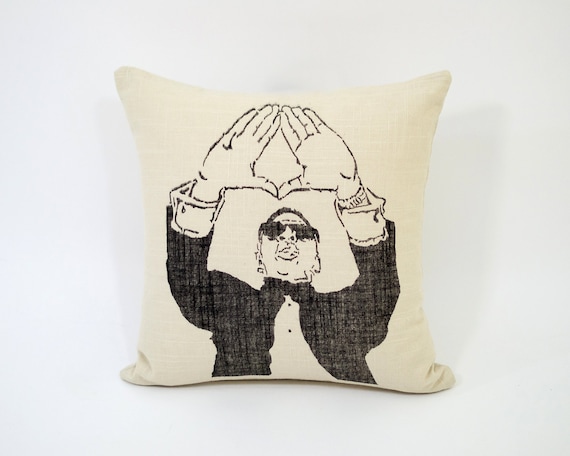 Jay-Z Accent Pillow [$69.00]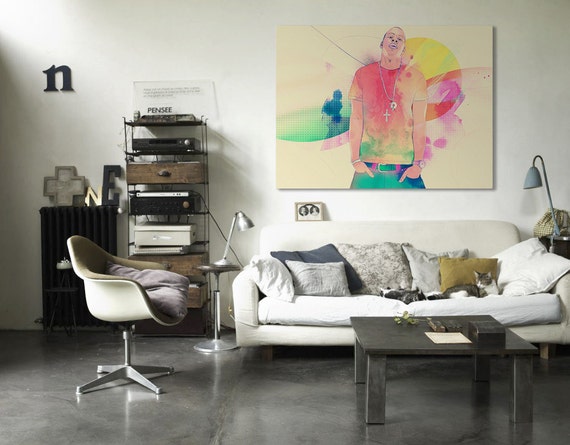 Jay-Z Canvas Print [$53.00]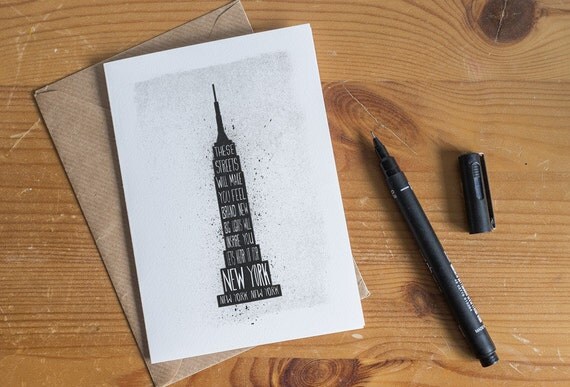 Empire State of Mind Lyrics Blank Cards [$4.79]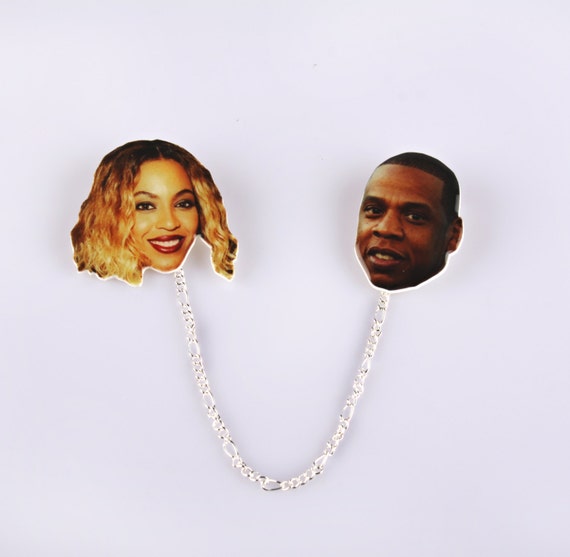 Beyonce and Jay-Z Collar Clips [$6.00]